Portfolio Description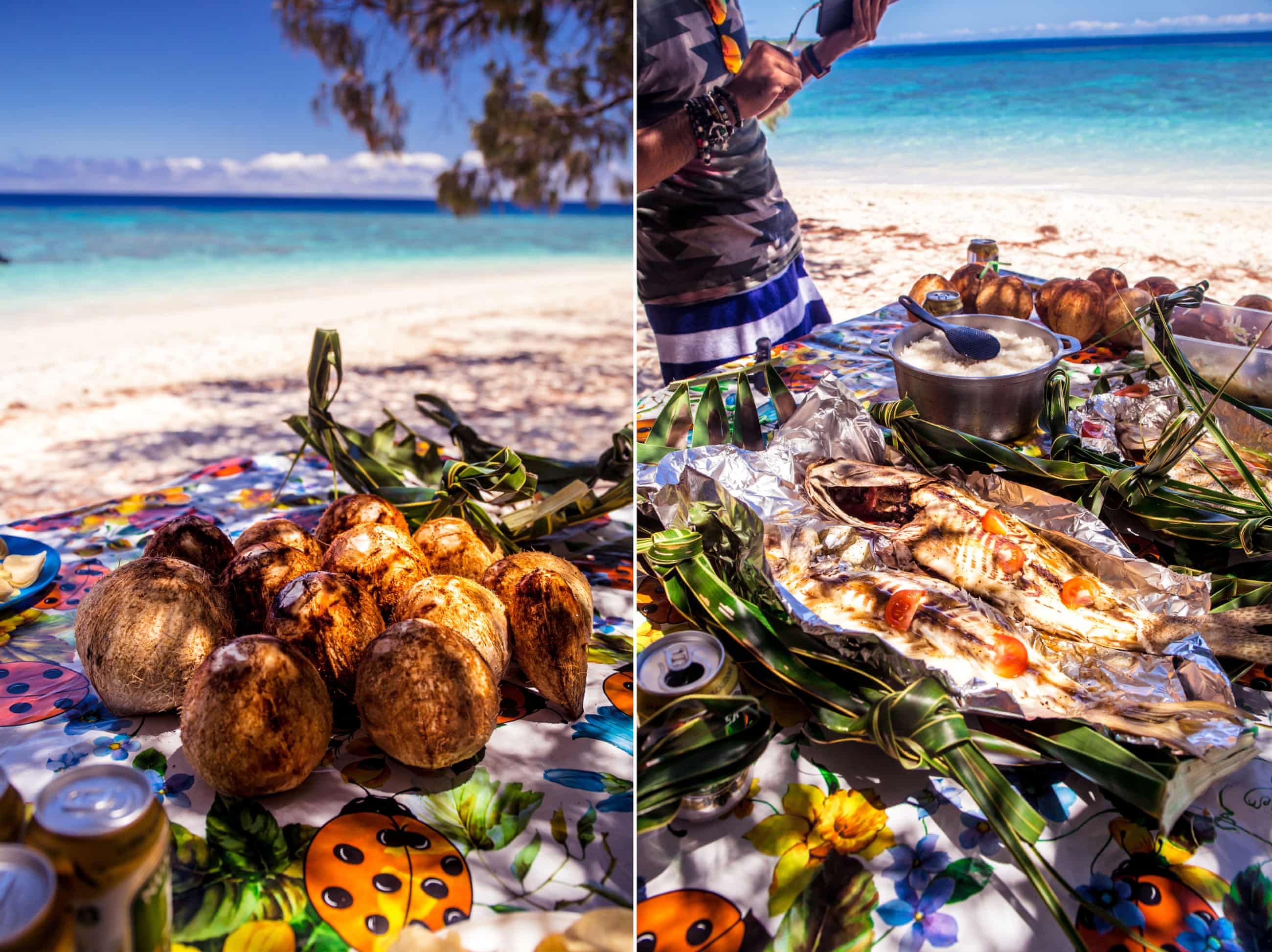 Shimmering turquoise waters so clear you can see the turtles beneath, stretches of perfect white sand beaches, and dense rainforests hiding the endemic Cagou – New Caledonia is postcard-perfect. Less than three hours flight from Australia's east coast, the French island is often referred to as the jewel in the Pacific's crown.
New Caledonia is worth visiting on face value alone, but dig a little deeper into the dreamy destination and you'll find there's a fascinating food culture just waiting to be uncovered.
From enjoying a true Melanesian meal with the local Kanak people, to indulging on the finest of French fare in the heart of Nouméa, these are the food experiences worth hunting down in New Caledonia.